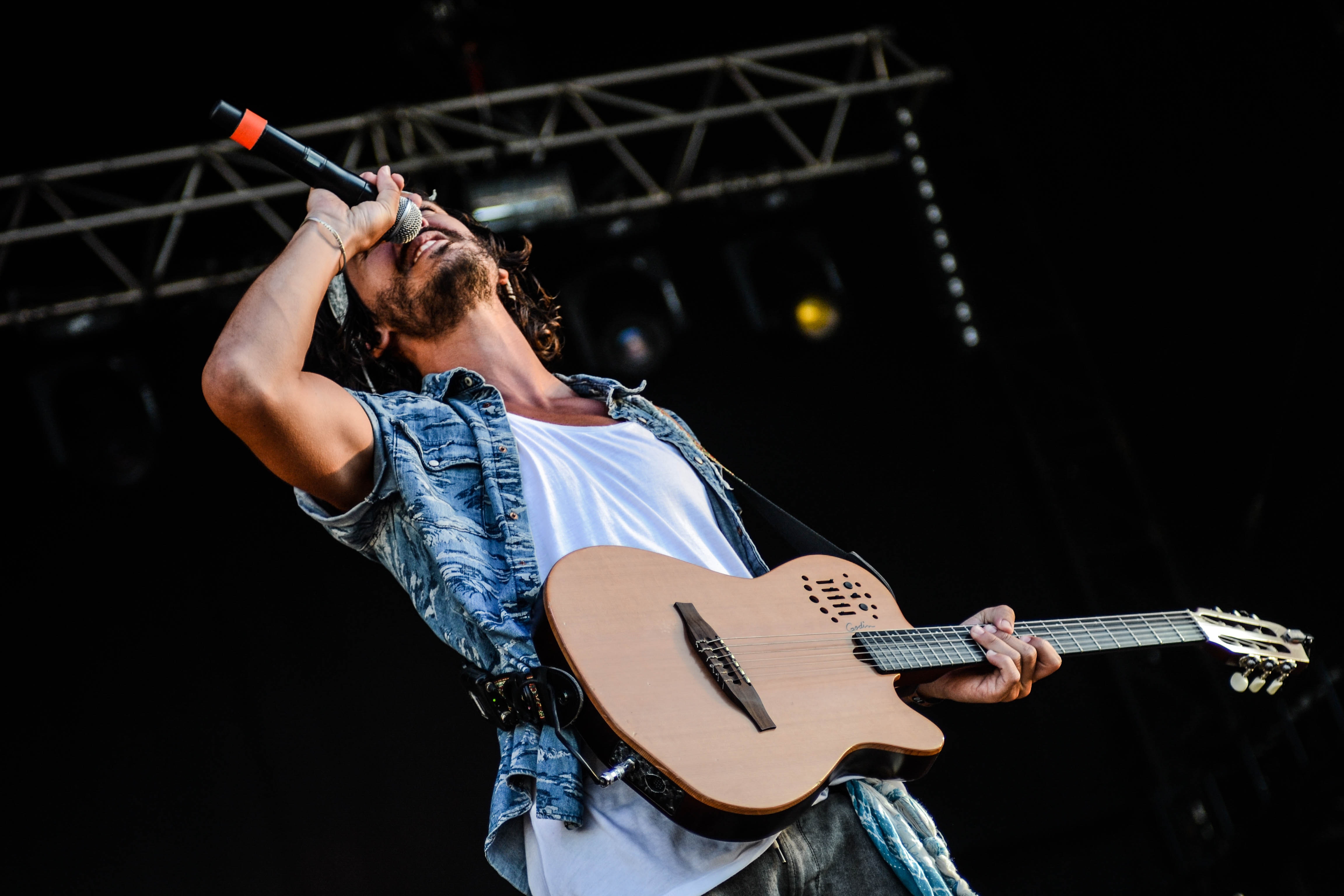 Music Class
Learn instrumental music in any language Hindi, Nepali, whether it is Classical, Film Songs, Bhajans, Ghazals or Folk Songs. There is simply no replacement for meticulously mastering the fundamentals of singing if you wish to sing Sargam, Alankar, Raag, Aalaap, Taan and Taal properly Our instructor-led courses include weekly live, online sessions with qualified instructors, as well as study resources that include audio/video lessons, theory, notations, and lyrics. These online courses are our small effort to assisting people who wish to learn this wonderful, soulful music. Each session lasts 45 minutes. Start right away - all you need is a laptop/computer, an internet connection, and headphones.
Trainer
Trainer
Schedule
5.00 pm - 7.00 pm
Music for Children
Learning music can have a significant impact on a child's social, cognitive, and communicative development. Early exposure to music instruction also aids in the discovery of intrinsic potential and the development of future vocalists.
The courses are jam-packed with entertaining activities that explain ideas in an easy-to-understand manner. It's a wonderful opportunity for parents to bond with their children while also appreciating the power of music.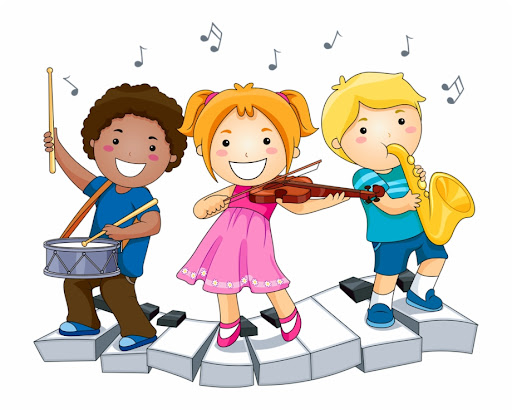 Movie Songs
Whether you're a beginner singer or a seasoned performer, we make learning your favourite song fun and simple. The course will walk you through the lyrics, song situation, music composition, and finer nuances like inflections and ornamentations step by step.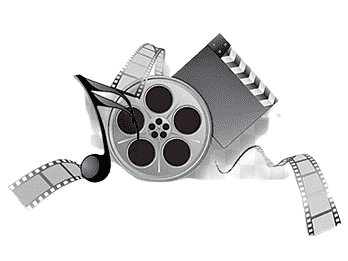 Bhajan & Devotional Songs
Learn for yourself or as a source of inspiration for your children! Anyone can learn popular Indian and Nepali devotional songs in a fun, relaxing environment with these classes. Our new shloka lessons have been created expressly to aid children in their learning.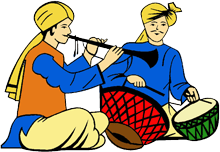 Ghazals or Folk Songs
The ghazal, or Bayt, is a short poem made up of rhyming couplets. The majority of ghazals have seven to twelve bayts. A poem must have at least five couplets to be regarded a real ghazal.
Song with a simple, modal melody and stanzaic, narrative poetry that originated among the people of a country or region and was passed down by oral tradition from one singer or generation to the next. a song by a well-known composer with a similar tone.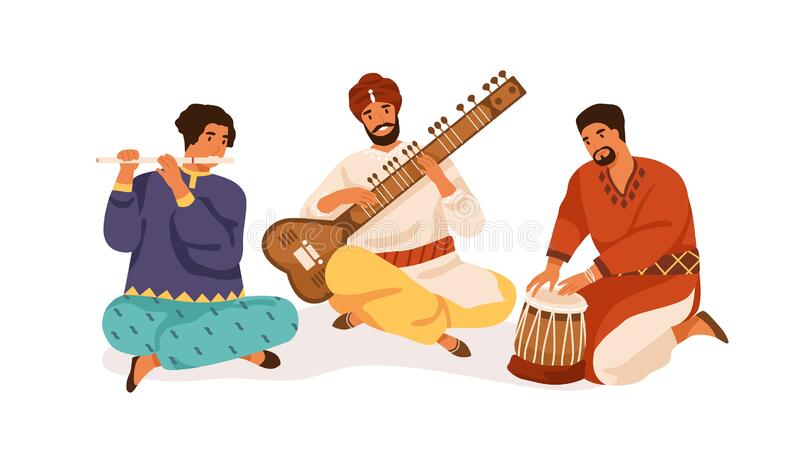 Music Instruments Learning
Shakers, hand drums, bells, rattles, and other similar instruments come to mind. These instruments are perfect for young children because they can simply pick them up in their hands and begin making music right away.
Children benefit from improved coordination and the ability to keep time. Developing attention, lowering stress, improving self-esteem, and enhancing fine motor skills are all benefits of playing the piano for players of all ages.